DANA WHITE : I'm here to announce that fight island is on yazz island and abu dhabi and you know just like I said about Florida when we went to Florida how how the Commission and the...
🇧🇷 @GilbertDurinho with a flurry of strikes in RD 4! #UFCVegas pic.twitter.com/qBfeAtePL7— UFC (@ufc) May 31, 2020 Burns demonstrated a more diverse arsenal than the former champ. from his higher technical striking skills to his ability to mix it up with take downs., Durinho was...
Dear BJJ Fam, I hope everyone is safe and keeping healthy, We are super excited to introduce the Kids Online Classes and stay Active ! BJJ being a partner based martial arts can be challenging but there is a whole panel of moves and drills that...
Dear BJJ Family,We hope everyone is healthy and safe ,As we are starting week 3 of self isolation and we are all uncertain on when this will end , we will be closed till the authorities allow non essential businesses to re-open.We are planning on...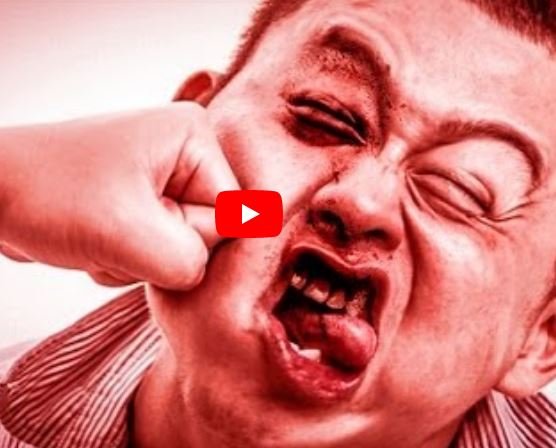 https://youtu.be/N7q3oSDXfsI Whatever you do , keep your distance or close the distance, range management is everything ! ...
Weapons or not , the fight will eventually end up on the ground. If you want to finish the fight quickly, you have to close the distance and control your opponent, best way to diffuse a chaotic situation.According to Hans Talhoffer who was a...
Needless to say, that knowledge = Power. This thief thought he was dealing with a weak individual when he got schooled with the quantum physics of Martial Arts. A trained individual can take on assailant that physically stronger as their lack of knowledge when it comes...