DANA WHITE : I'm here to announce that fight island is on yazz island and abu dhabi and you know just like I said about Florida when we went to Florida how how the Commission and the...
UFC middleweight champion Israel Adesanya speaks about seeing Bruce Lee films as a kid and the impact that Lee's philosophies had on him as he made a career in MMA. Adesanya also gives his thoughts on how Lee would've done as a UFC fighter....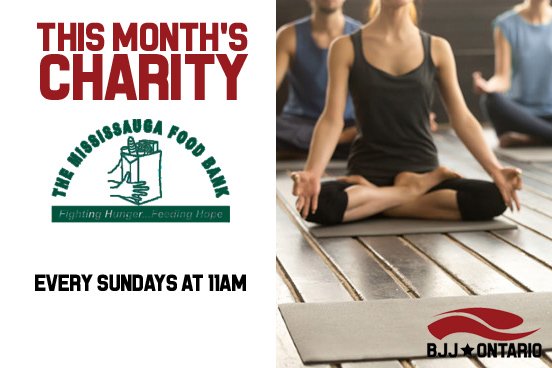 We are super excited to announce this month's charity ! The Mississauga Food Bank @themississaugafoodbank has been chosen for the months of November and December. We are counting on your support to make a difference ! Minimum Donations of $5 ! BOOK YOUR SPOT BELOW...
The month of October was dedicated to the Mississauga Women's shelter : Angela's Place Address: 45 Glenn Hawthorne Blvd, Mississauga, ON L5R 4J9 We managed to collect a total of $120 that will be donated to Angela's place, we would like to thank all the people that...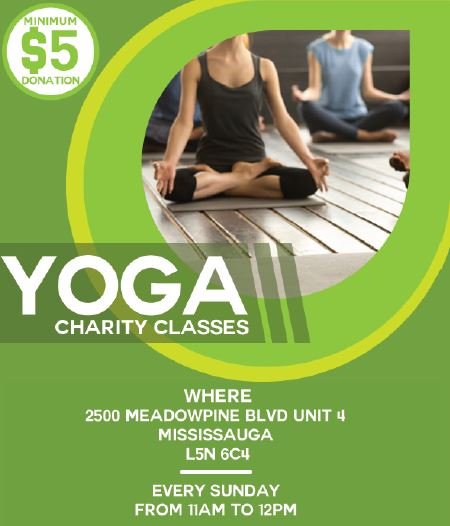 BOOK NOW Every Sunday at 11AM, we give back to the community by offering a $5 drop in yoga class. Every month the proceeds will be going to a different charity. Come and support ! ...
Feeling Stressed at work ? Come try out our new lunch classes ! Skip Lunch & Get Strong and Flexible ! Reduce your stress levels and increase your strength and flexibility with a Flow Yoga Lunch Class ! Flow Yoga is a dynamic  Yoga style with...
أعوذ بالله من الشيطان الرجيم We are now located at 2500 Meadowpine Blvd Unit 4 with a brand new facility designed to better serve and empower our community. Stay Tuned for the Grand Opening ! ...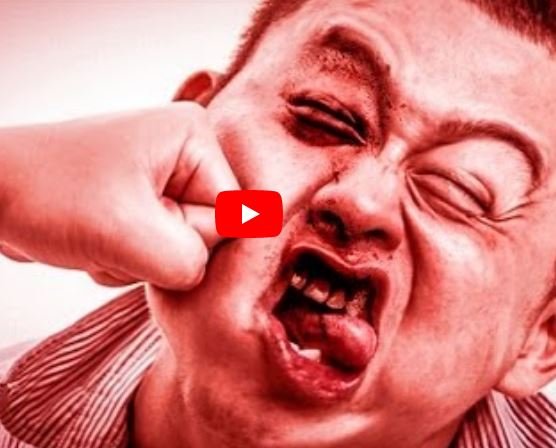 https://youtu.be/N7q3oSDXfsI Whatever you do , keep your distance or close the distance, range management is everything ! ...