Monday NoGI seesion with the boys , we always start the first half of the class with a wrestling training session...
Develloped by Robson Moura, the cross guard in BJJ is not used a lot but is efficient. coach lotfi Abdelli is demonstrating a variation....
Hey Meadowvale Parents ! We have started something incredible for the kids this year ! Are you tired of all these traditional martial arts kids programs out there ? Look no further ! We have recently introduced this brand new Kids Brazilian Jiu-Jitsu and Striking Program...
Incorporating techniques from other grappling arts improves your game...
#Wrestling ‪#muaythai ‪#bjj mastering many techniques from different martial arts is one thing but the art of transitioning between styles is paramount.‪#mma...
Smooth sweep from lasso completed...
From necktie to Russian passing by the counter to end up with outside trip takedown...
From the neck tie to Russian tie passing by the counter and finalizing with a takedown....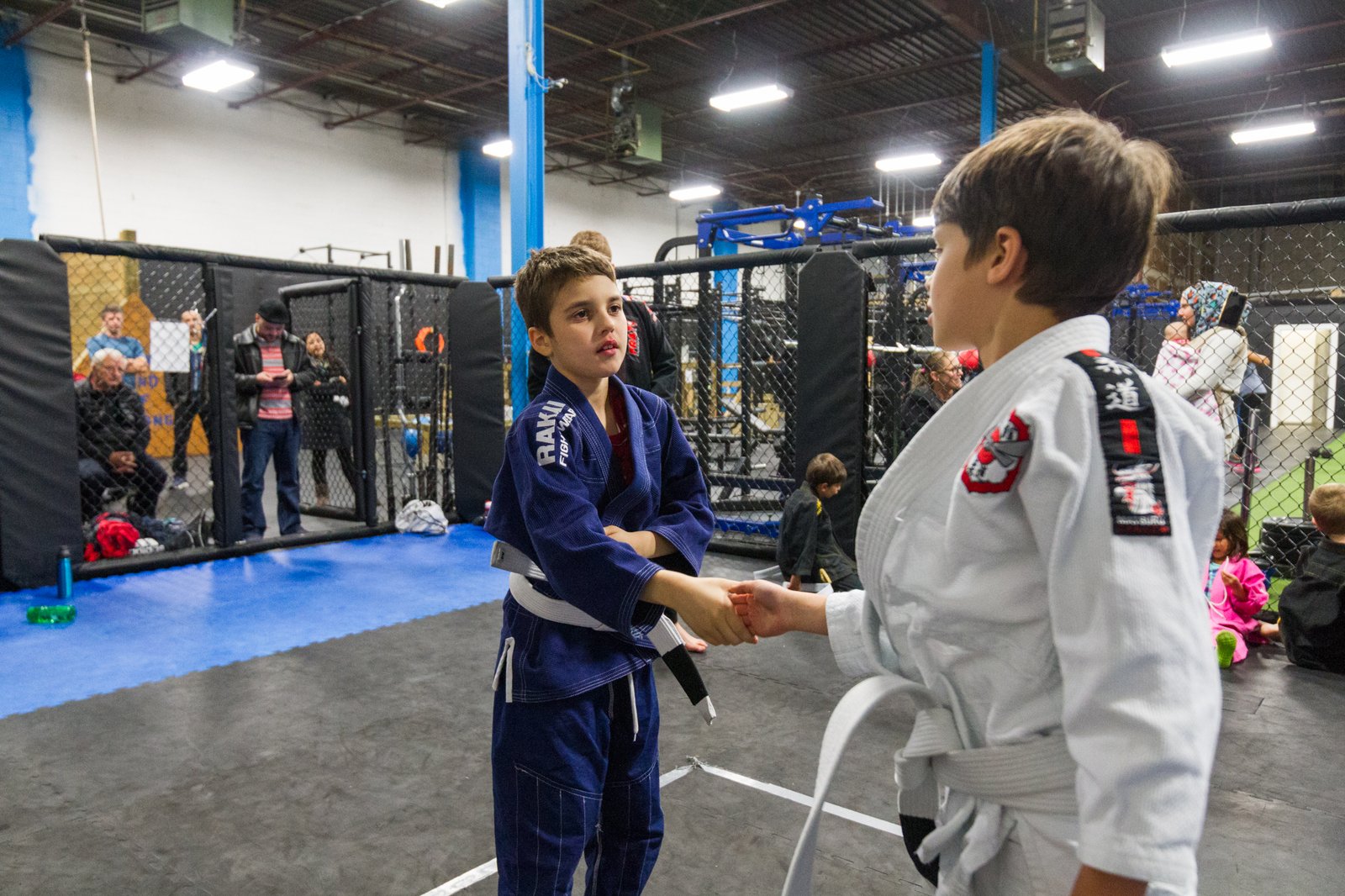 As you can see the bully has clearly some martial arts experience by looking at his stance and his movements, for a change the bigger kid is being the victim here. A simple body lock will control the aggressor and a take down can be  devastating. This...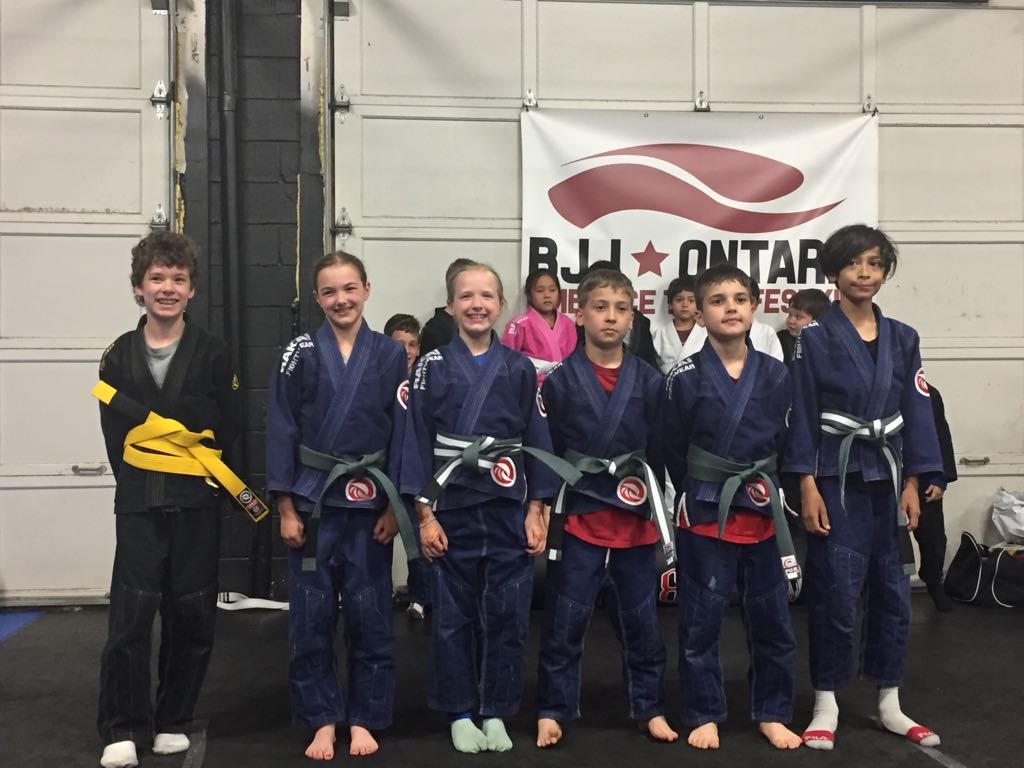 Congrats to Cole, Hannah, Clara,, Ahmed, Naheed and Rayan on their new belts...
Quick finishes series - I see this collar grip often , if you grip the collar in this position you have to act quick and not stale or this old school arm bar is coming.As a progression step, place your hand on the knee and...
Few minutes left on the clock , You are behind in points , You need a fast finish in your arsenal. This is an old school quick armbar finish with cross grip on sleeve and pants....
Hannah and Clara started jiu-jitsu in July 2017, after less than a year of training , the sisters managed to place 2nd and first in their respective category. Clara was the smallest in her division as she had to move up in bigger category due to...