Thank you to all the attendees for the support ! We had an amazing time teaching you Brazilian jiu-jitsu inspired self defense and we hope that what you have learned will be beneficial to you and your families. Special thanks to our sponsors Hero Burger Derry/Mclaughlin...
Hannah and Clara started jiu-jitsu in July 2017, after less than a year of training , the sisters managed to place 2nd and first in their respective category. Clara was the smallest in her division as she had to move up in bigger category due to...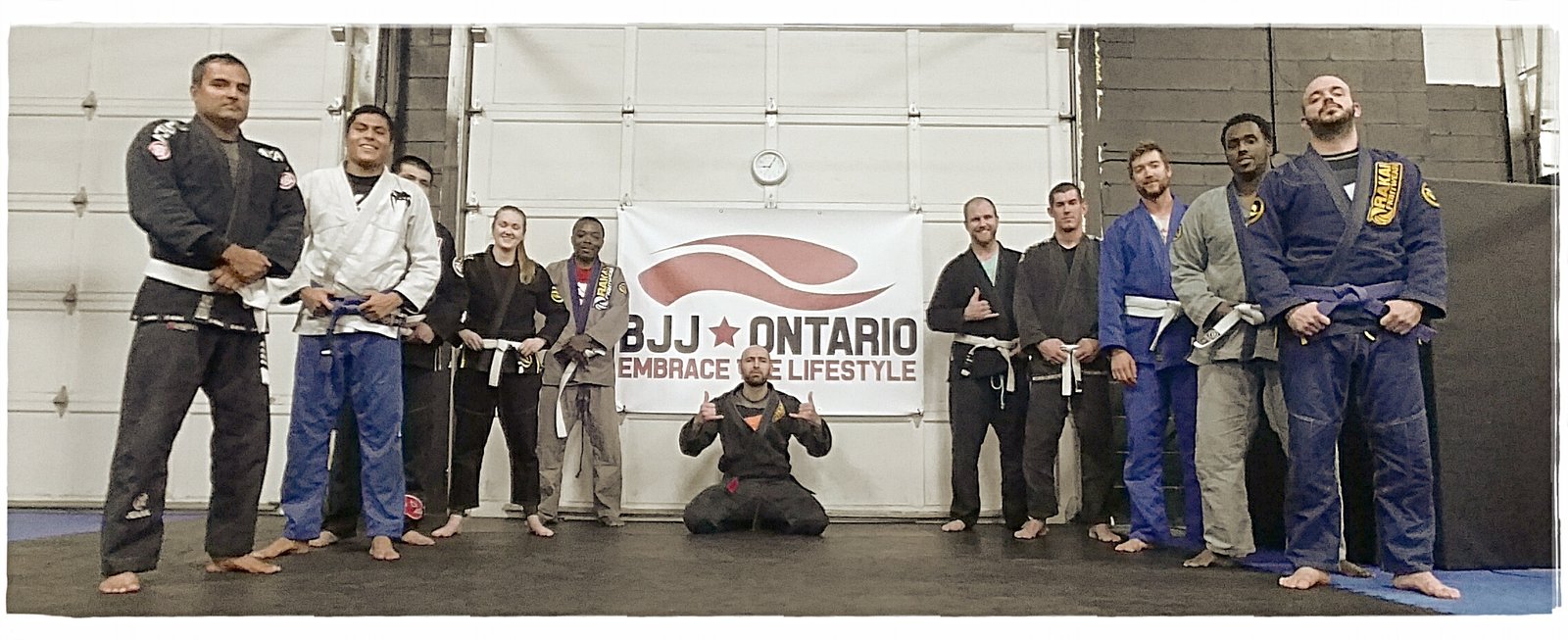 BJJ All Levels , we covered the basics of the high guard , combination of the 3 submissions from guard....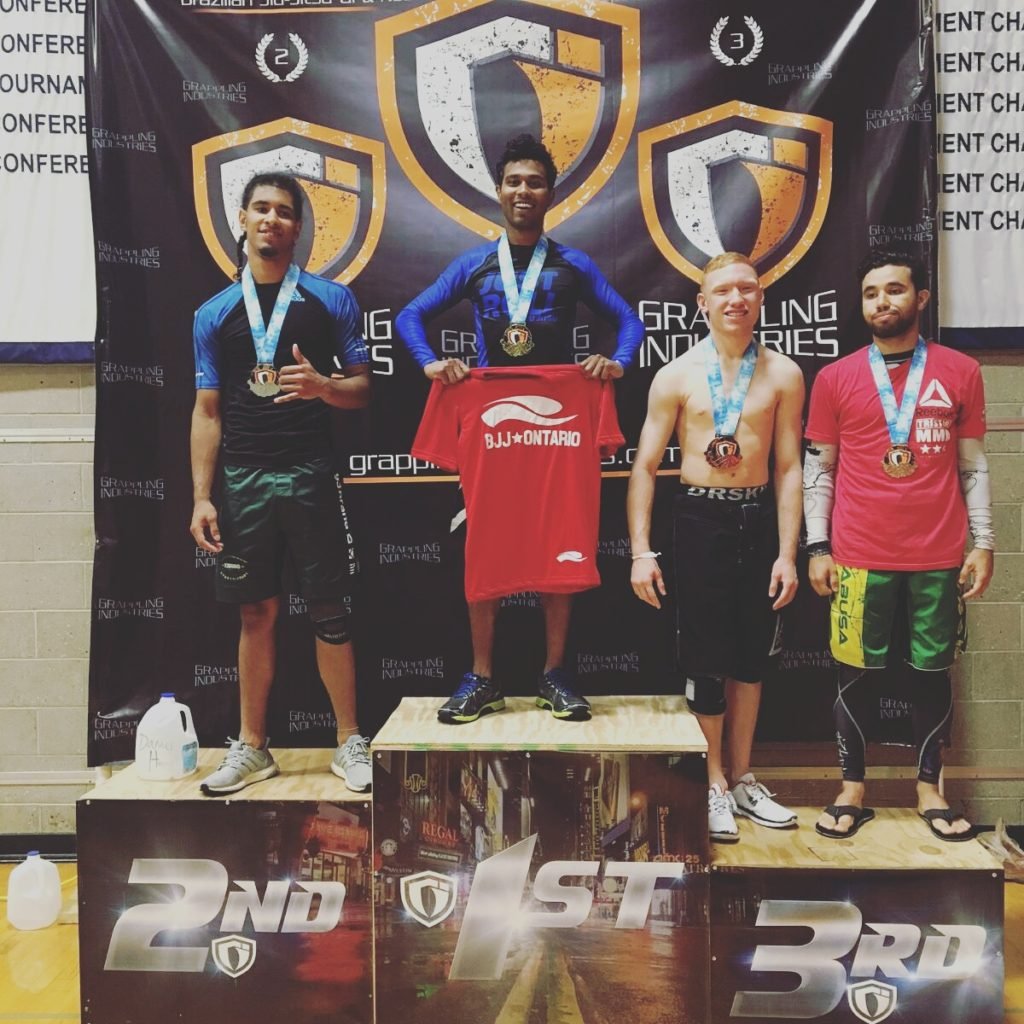 Jon did it again by getting the gold at @grapplingindustries manhattan confirming his status as an international blue belt competitor ! #grapplingindustries #bjjontario #bjjmississauga #bjj...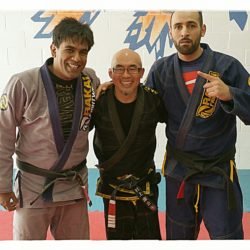 It was an immense pleasure to have my instructor Koji Murakami at our annual promotions 2016. Along with he brought Black Belt Deepu Jugessur who shared his  knowledge....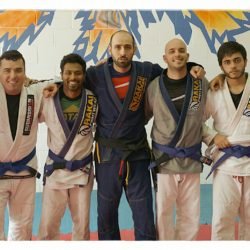 We have 4 new blue belts at BJJ Ontario....
Jonathan Mark Singh 3rd Competition as a white belt at Grappling Industries, he managed to get the gold in GI and Silver in NoGi in the 145+ bracket. Erind 2nd competition as a white belt, he got the t the gold in GI and Bronze in...